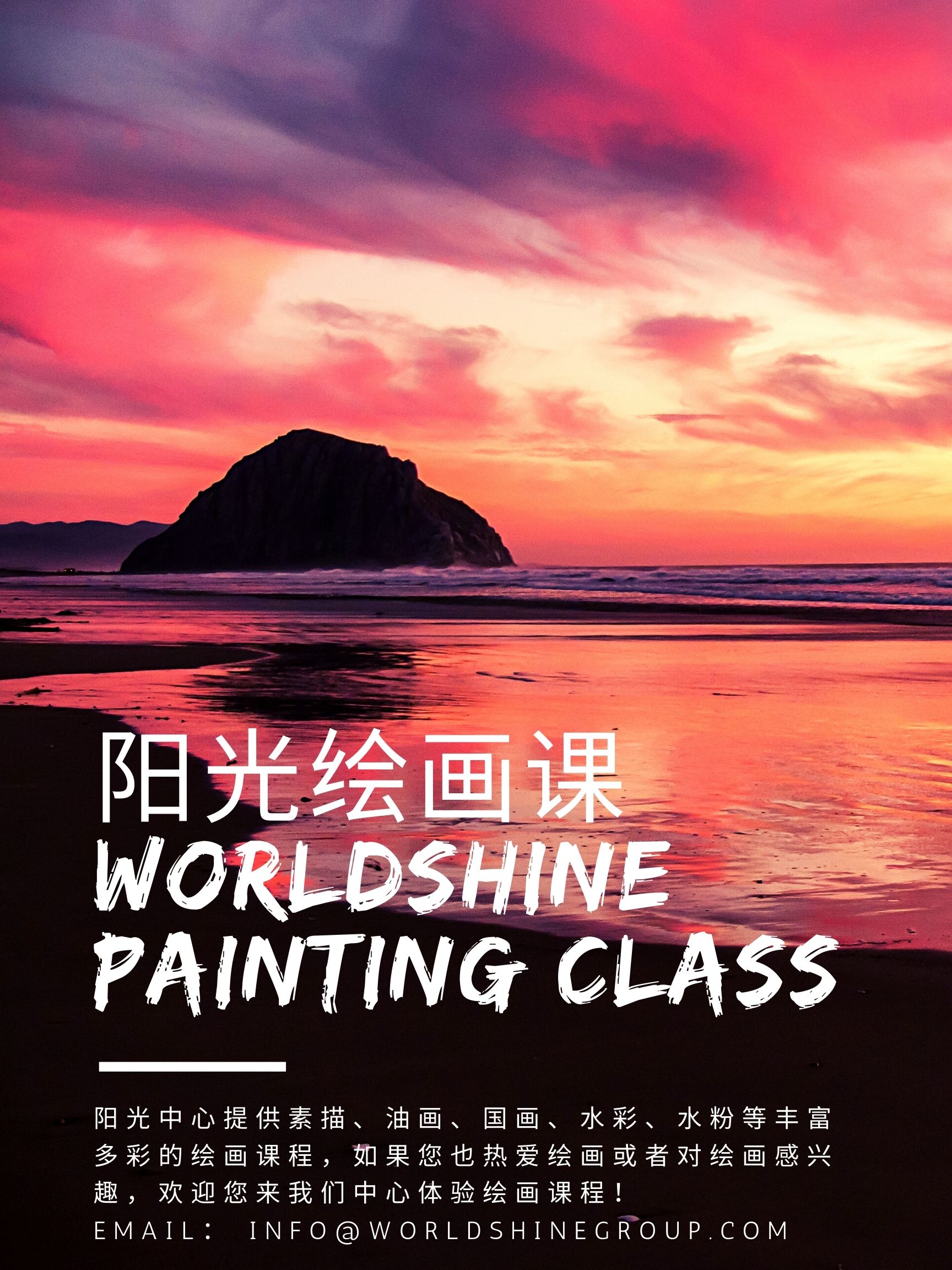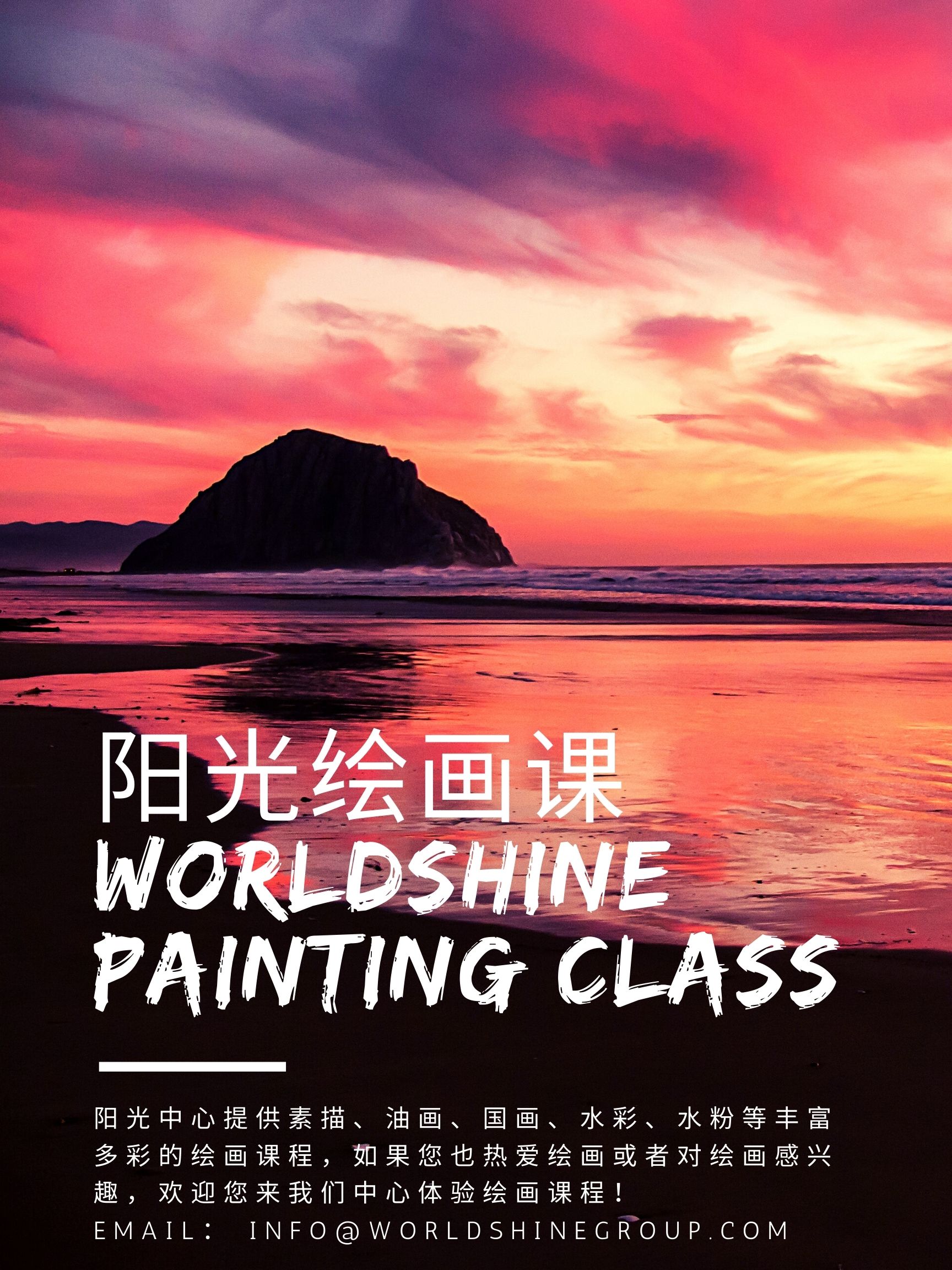 Art therapy uses the creative arts to help people cope with mental and physical stress through understanding, management, and expression. At Worldshine, our Art therapists guide seniors using different art forms to address health imbalance by using expression and motion to help restore normal life functions.
Our painting classes are very popular. We provide colored pencil class, pencil sketch class and oil painting class.
Check out the video below to see our creative seniors and their masterpieces!