The aging process affects each person's heart, bones, joints, muscles, and memory differently, therefore we design activities holistically around your loved one's interests and abilities. Our activity team is responsible for carrying out individualized care in accordance with the participant service plan and develops activity programs that meet the needs of each participant. Observe the participants and perform all functions with the goal of protecting the health, safety, and welfare of participants.
The Activity Program Includes: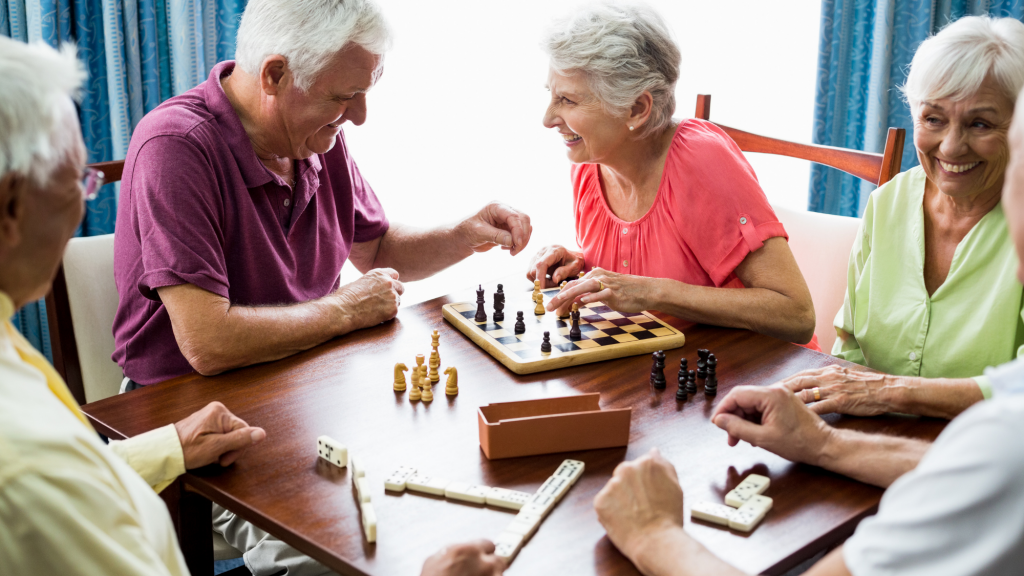 Puzzle games can improve short-term memory, improve concentration, offer stress relief, enhance problem-solving skills, provide opportunities for social connections, and get more consistent sleep.
Chess
Chinese chess
Go!
Chinese checker
Mahjong
Poker
Bingo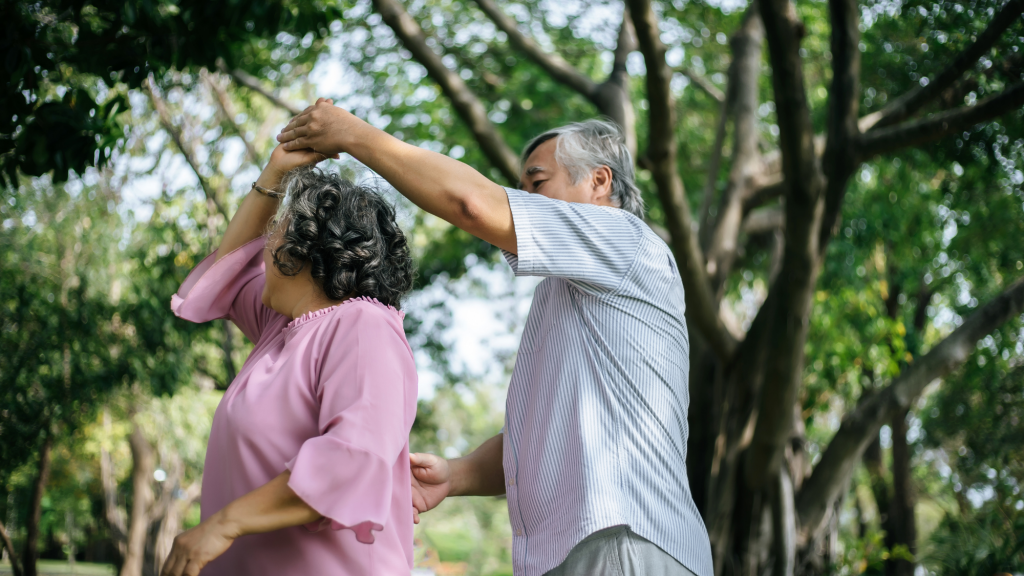 Physical activities are designed to help you stay healthy and strong. You will have access to a variety of activities and events at Worldshine AMDC.
Billiards
Indoor golf
Tai Chi
Dancing
Ping-Pong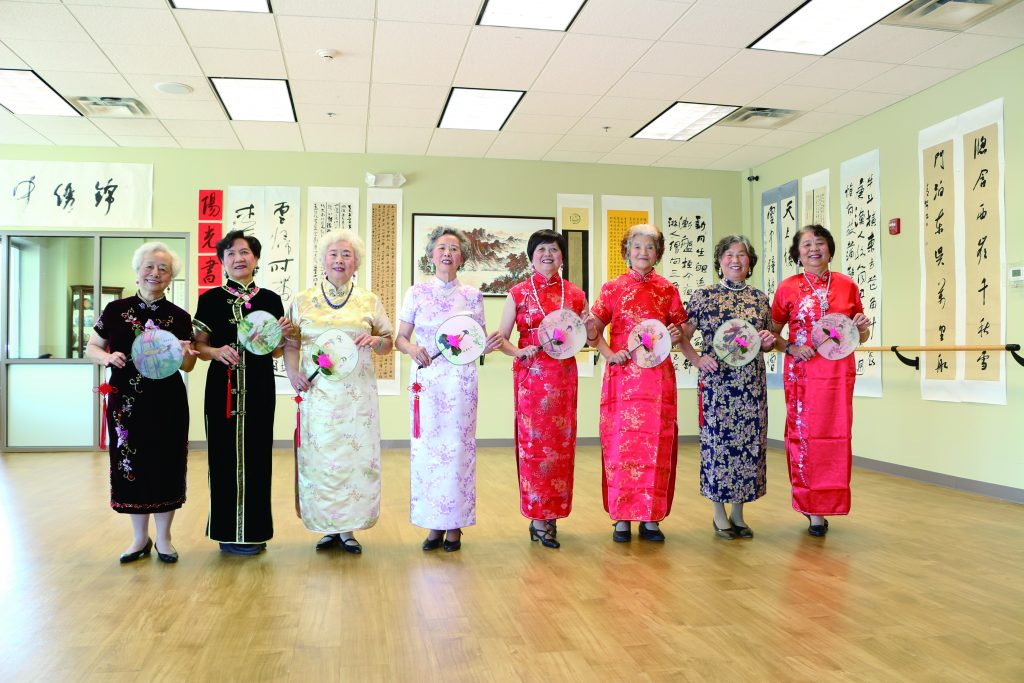 Music & culture & art activities are very popular at Worldshine. We respect diversity and we love to see and share our participants' creations. This program can promote cognitive function and mental health, improve memory and concentration, reduce stress and anxiety, inspires movement.
Karaoke
Chorus
Musical instruments performance
Poetry
Calligraphy
Floral arrangements
Photography
Handcrafts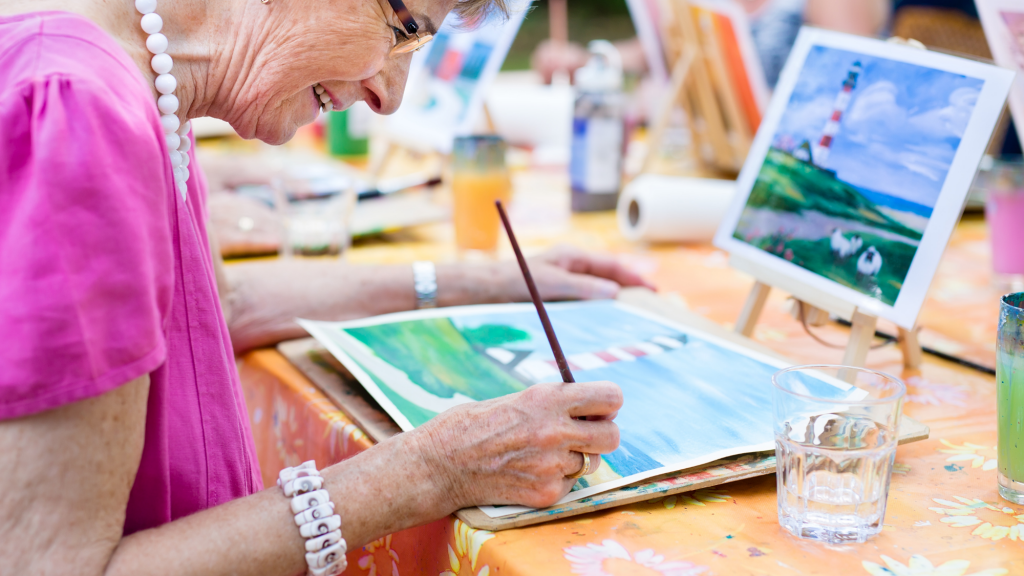 Courses
We offer variety of courses to give everyone a chance to learn something new! These activities not only give you something fun to do with your time, but they encourage you to stay engaged with the world around you as you pursue a life rich in learning. Who knows what new skills or passions you may discover?
English course
Chinese course
Cooking workshop
Music appreciation course
Painting course
Technology support course
Bible study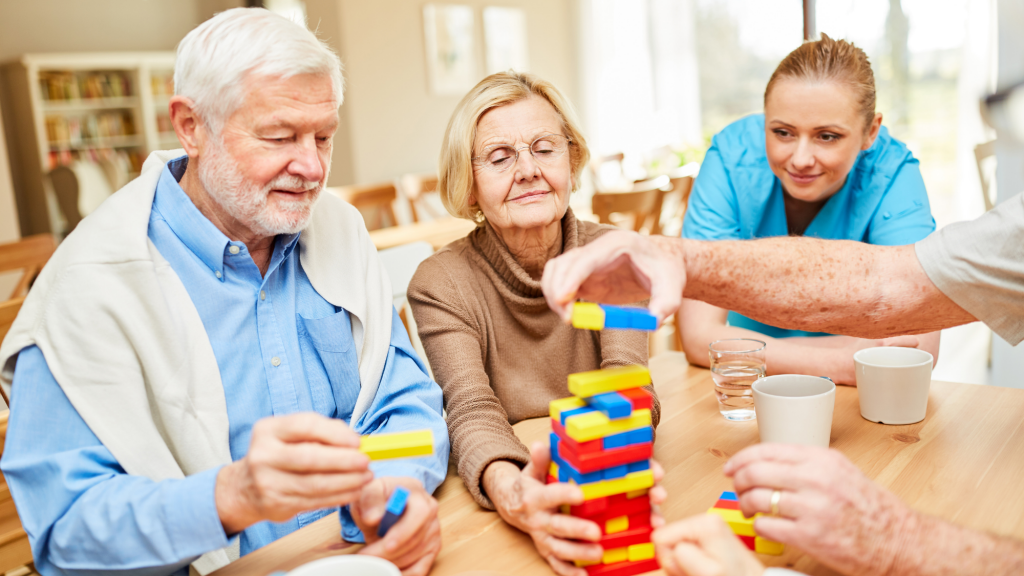 Alzheimer's and dementia-specific activities have proven to be particularly helpful for those participants with dementia. It helps to maintain their cognitive function, sense of security, and can calm anxious or aggressive behaviors. It also helps provide a sense of control over their day and their environment, especially for those in the early stages of the disease. For those in the end stage of dementia, many of these activities are often one of the few ways they can still engage their memories and communicate.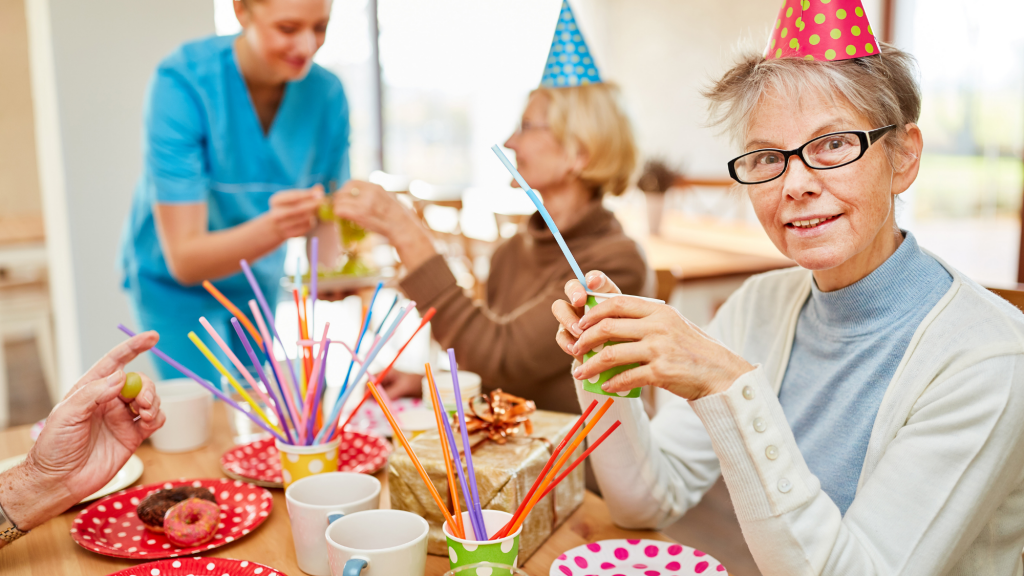 We provide a variety of events to promote social gatherings. Whether you're an introvert or extrovert, social events at Worldshine can help you connect with other participants and develop genuine friendships with all kinds of interesting people.
Field trip
Cultural events
Birthday & holiday events