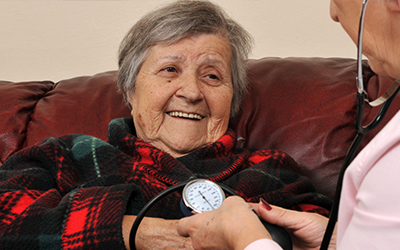 Nursing Services:
Our registered nurse will provide health-related services to seniors with chronic care conditions in a safe and supportive environment.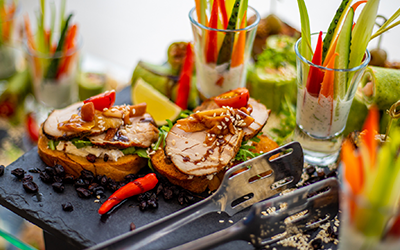 Dining Services:
Worldshine AMDC is the first adult day care center that owns a professional kitchen and has a team of excellent professional chefs.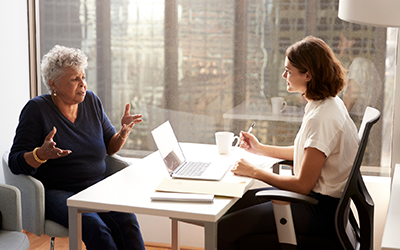 Social Work Services:
Our social workers are here to provide direct and indirect services include: Function, Counseling, Financial Assistance, Interviews and Home Assessment, Record Keeping, Utilization of Community Resources, and many more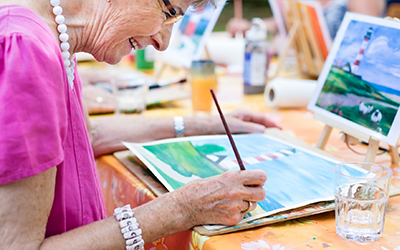 Activity Services:
The aging process affects each person's heart, bones, joints, muscles, and memory differently, therefore we design activities holistically around your loved one's interests and abilities.
Transportation Services:
We provide transportation services to and from the center, as well as off-site medical appointment, grocery shopping and other personal needs. Our wheelchair-accessible vans are an ideal solution for daily travel or in an emergency.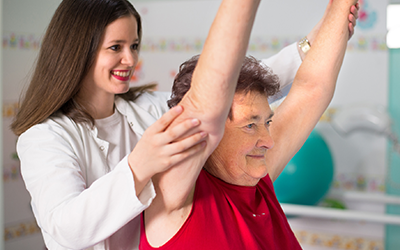 Physical Therapy:
Physical Therapy (PT) is care that aims to ease pain and help you function, move, and live better.