Worldshine is a senior care management company with a passion for enhancing seniors' lifestyles through continuous innovations in care by providing high quality individualized services and specialty care for the elderly with disabilities and dementia.
Since opening our doors in 2014, we have served over 400 individuals through our adult medical day care center services, and countless families and caregivers in the community. In recent years, Worldshine has catered to market needs, provided strong support for the aging of the society, and promoted the development of the elderly care industry, which has had a positive impact on the community.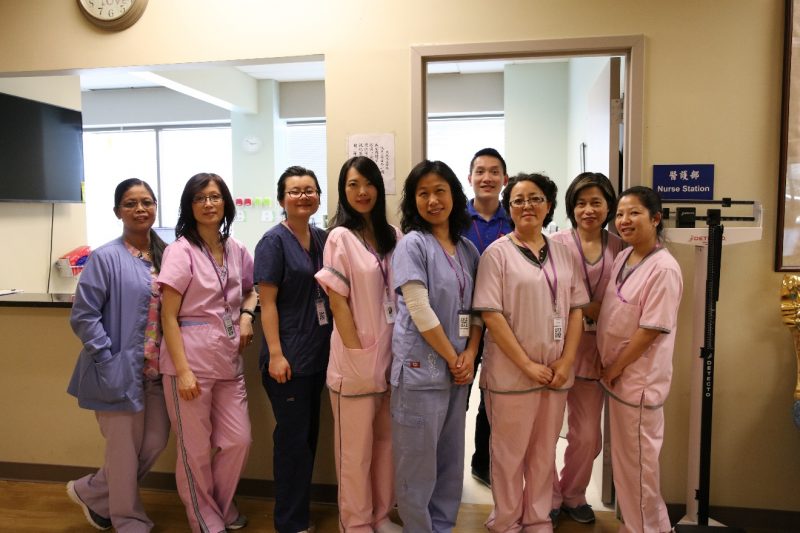 Worldshine AMDC provides medical day care services to seniors who need assistance with activities of daily life (ADL's).  Our experienced and highly trained staffs are qualified to care for seniors suffering from a variety of ailments, including dementia, Alzheimer's and those with physical disabilities.  We provide important, ongoing support to our participants and their families to ensure stability and a peace of mind. 
At Worldshine, our seniors meet new friends, engage in exciting activities, participate in the community, enjoy homemade nutritious meals and countless amazing services. 
We are happy to give you a tour of the center, anytime during our regular business hours. Please call us at 301-250-3555 or email Bing Xia, Program Director, bxia@worldshinegroup.com, to set up a convenient time!