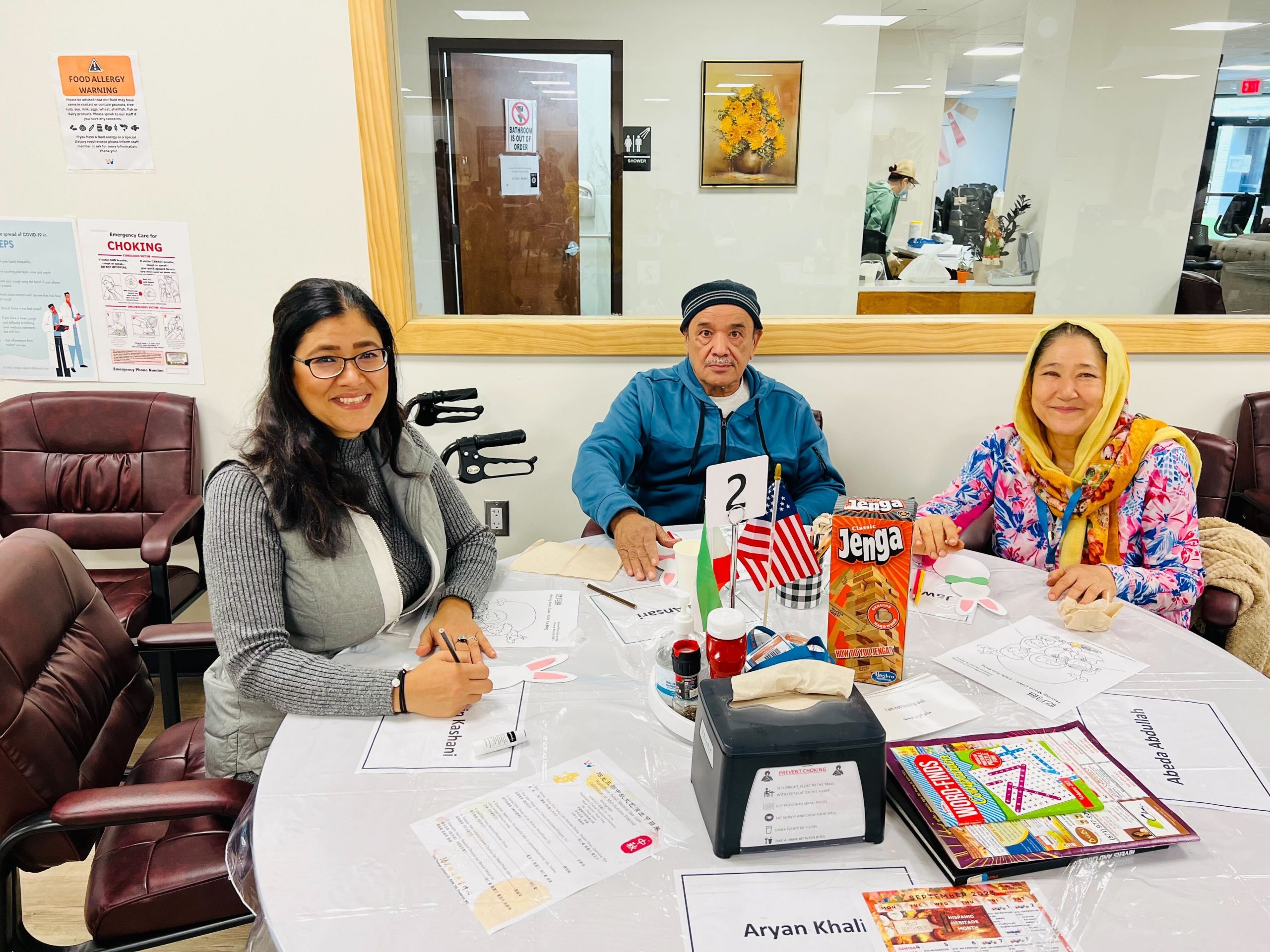 On a morning filled with warmth and laughter, we celebrated a beautiful Mid-Autumn Festival. A special thanks to the Washington Chinese Traditional Orchestra for their captivating performance. The harmonious melodies of traditional instruments such as the pipa and flute transported us into the rich cultural heritage of centuries past.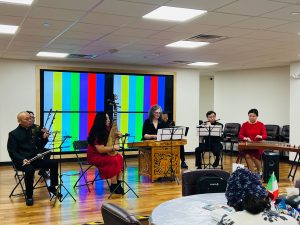 Everyone also actively participated in craft activities like coloring, creating artworks that will serve as lasting mementos of our wonderful time together.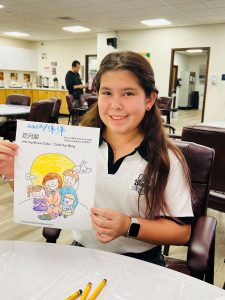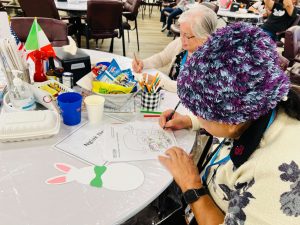 As we enjoyed the performances and engaged in craft activities, we also shared heartwarming stories. On this Mid-Autumn night, we became companions of the soul. Let's revisit this unforgettable night, sharing laughter and emotions. Though Mid-Autumn has passed, our hearts continue to shine like the full moon. We look forward to spending joyous times with you in our next event.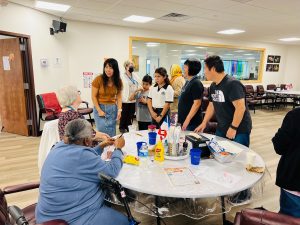 If you're curious to experience the of Worldshine Adult Medical Day Care Center or to learn more about our activities and services, don't hesitate to reach out to us at 301-378-2950. We welcome you to join our community and participants in our fun celebrations!