At Worldshine Adult Medical Day Care Center, we are dedicated to providing the best possible care and experiences for our clients. To enhance the quality of services we offer, we have integrated cutting-edge technology throughout our centers, revolutionizing the way we interact and serve our participants.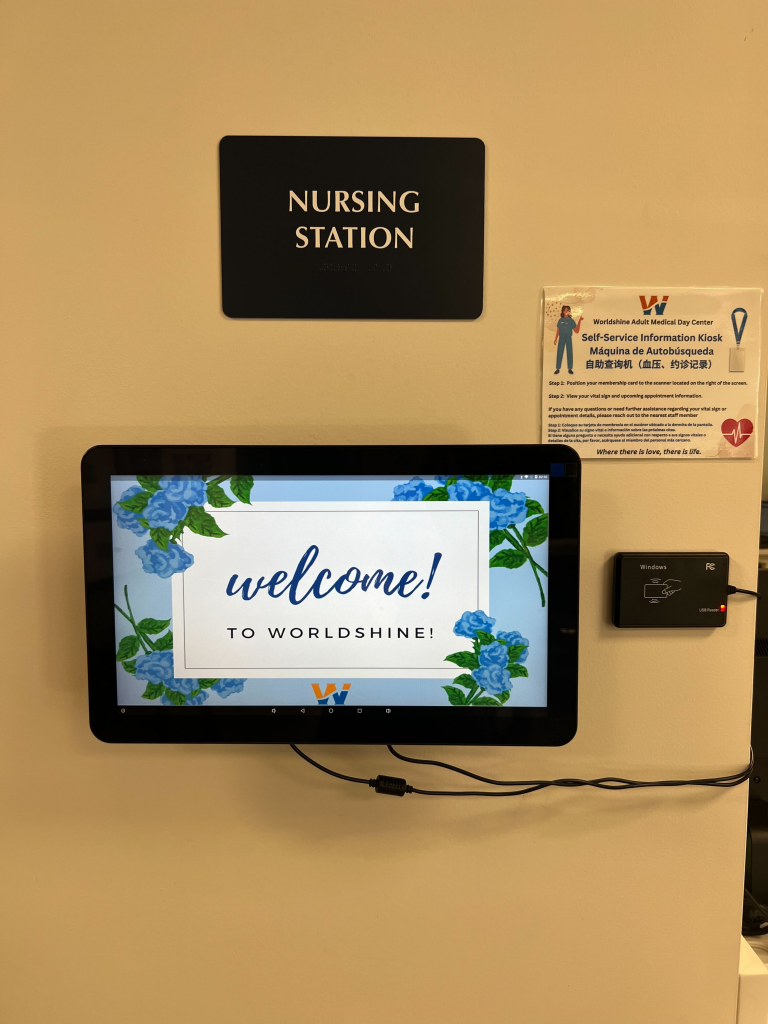 At our nursing station, we have installed a self-service information kiosk that allows clients to access essential information at their convenience such as checking their daily schedules, reviewing medical updates, or accessing resources. Transportation is also an essential aspect of our services, and we want to make it seamless and efficient as possible. Our drivers utilize a state-of-the-art navigation system that optimizes routes, ensuring safe and timely transport to and from specific addresses. This technology not only enhances efficiency of services but also prioritizes the comfort and convenience of our clients during their travels.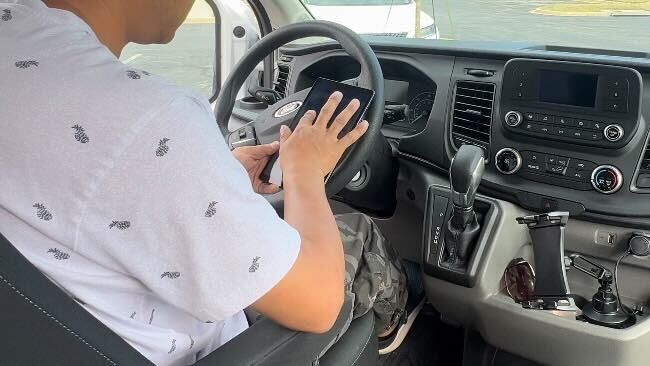 Within our centers, we utilize main stage displays, control panels, and other screens strategically placed throughout the facility to deliver relevant and engaging content. From displaying news and important announcements to showcasing upcoming events and activities, these screens keep our clients informed and engaged. 
As we continue to evolve and adapt what we already offer at our Worldshine centers, technology remains a driving force behind our commitment to offering exceptional experiences to our clients. We are really proud of our use of technological advancements, ensuring that Worldshine Adult Medical Day Care Center remains a place of excellence, compassion, and innovation for our clients beyond what our participants would get from other places of care.
For more information about our services and any questions or interests in our program, please feel free to contact us at 301-378-2950. We look forward to welcoming you to our centers, where technology and care converge to create a brighter and more fulfilling future for our cherished clients.
Don't forget to check out the video about our technology experiences we offer at our Worldshine Frederick Center here: