Are you an experienced professional or just beginning your career? Worldshine offers team members at all levels a chance to make a difference every day in a uniquely supportive community and ignite their potential. 
Click below to learn more about our job opportunities.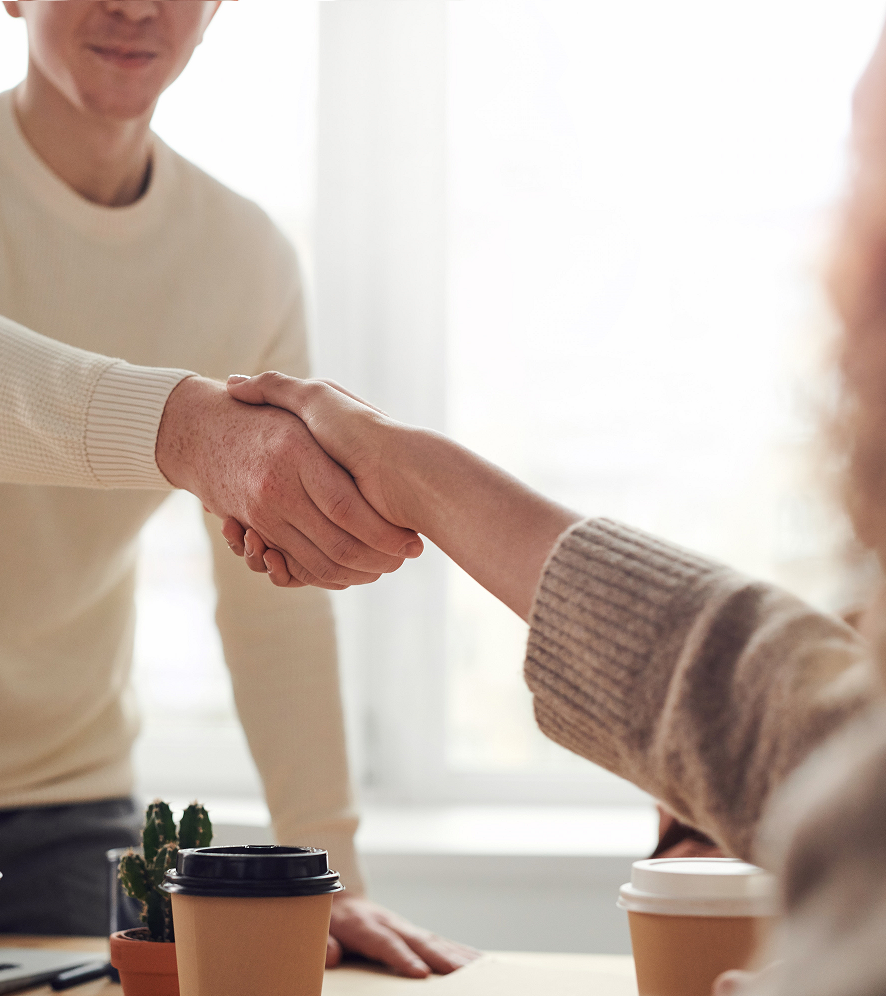 "In almost 6 years working with Worldshine, I would say the company has been building excellence in senior services through an emphasis on teamwork and character development by providing a safe, healthy, and positive environment for clients. We always say what it is we have to offer, is the people, atmosphere and good times here. I didn't have healthcare experience until I joined Worldshine. I love the employee training program where I learned a lot of senior care skills and applied them to my work. I am so proud to be a part of Worldshine team!"
— Worldshine Team Member