We are Worldshine Adult Medical Day Care Center, where we pride ourselves on being more than just a care facility – we are a close-knit family. Over the years, we have had the privilege of being part of countless heartwarming stories that have touched the lives of our clients and their families. Today, we want to share with you one of these stories with you.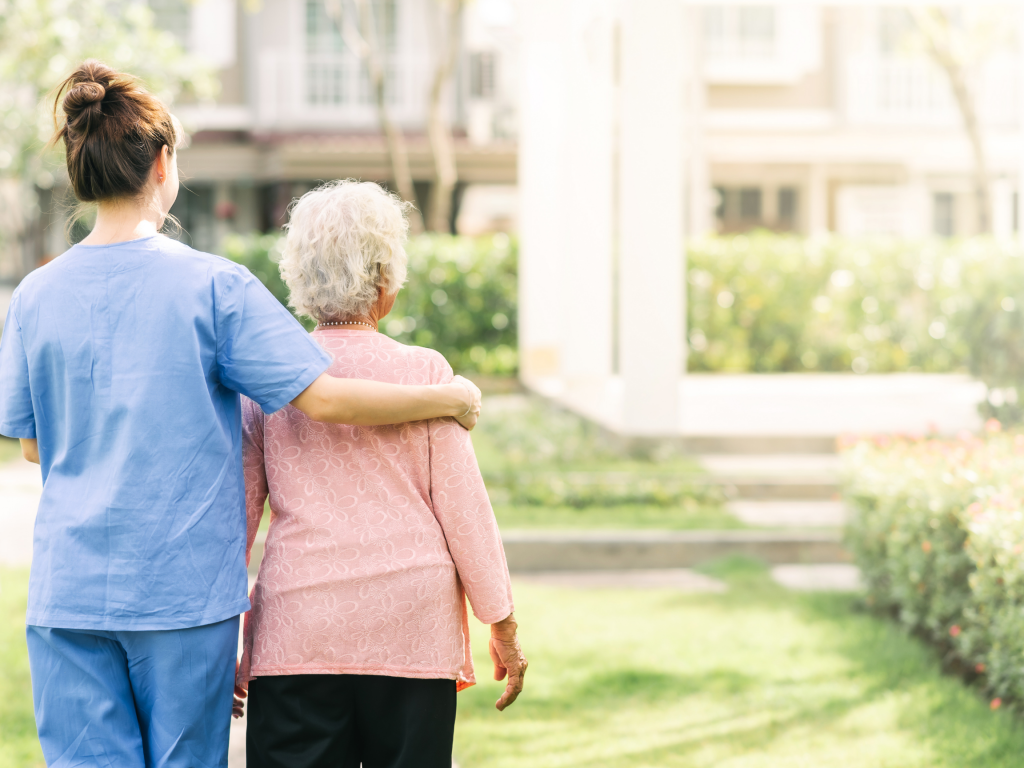 This is the story of one of our kind-hearted participants who walked through our doors six months ago, where she was discharged from the hospital with an unstable health condition. Concerned for her well-being, her family, along with hospital staff, worried she might need readmission. Upon the recommendation of a social worker, they decided to try Worldshine Adult Medical Day Care Center.
Becoming a participant at Worldshine proved to be a turning point in her life. She attended the center every day, embracing activities like bingo, tai chi, and singing, forming strong bonds with fellow participants and staff. With the care and attention of the nurses, her health improved significantly. Worldshine's support extended beyond the center, with our driver accompanying her to medical appointments and grocery shopping. Thanks to the nurturing environment and professional team, her health became stable, and she found  joy in art and craft classes.
Now, after over six months, she continues to thrive at Worldshine, bringing positivity and enthusiasm to the center every day. Her story exemplifies the power of compassion and genuine care, making Worldshine a true home for those seeking well-being and a sense of belonging.
*The photo is above is not from our Worldshine Adult Medical Day Care centers